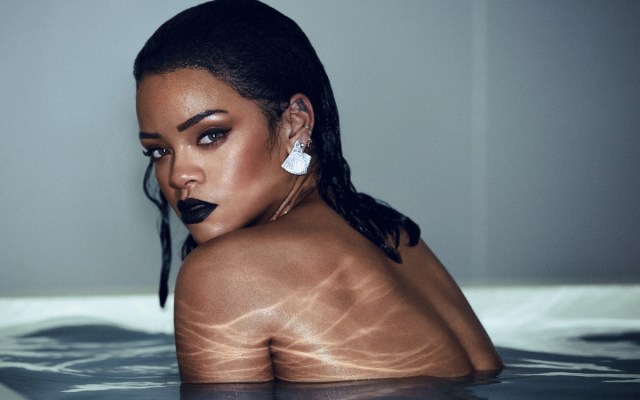 Rihanna's Instagram feed is simply one of our favorites. It shows off her fashion, style, class, and overall badassness. With 56 million plus followers Rihanna's feed ranks in the top 25 but in terms of style not many can touch her. In celebration of Rihanna dropping her beauty line Fenty Beauty below are some of our favorites.
Spectacular.
Dope AF on the cover of ELLE.
Damn.
Fashion forward risk taker. Love.
Artist.