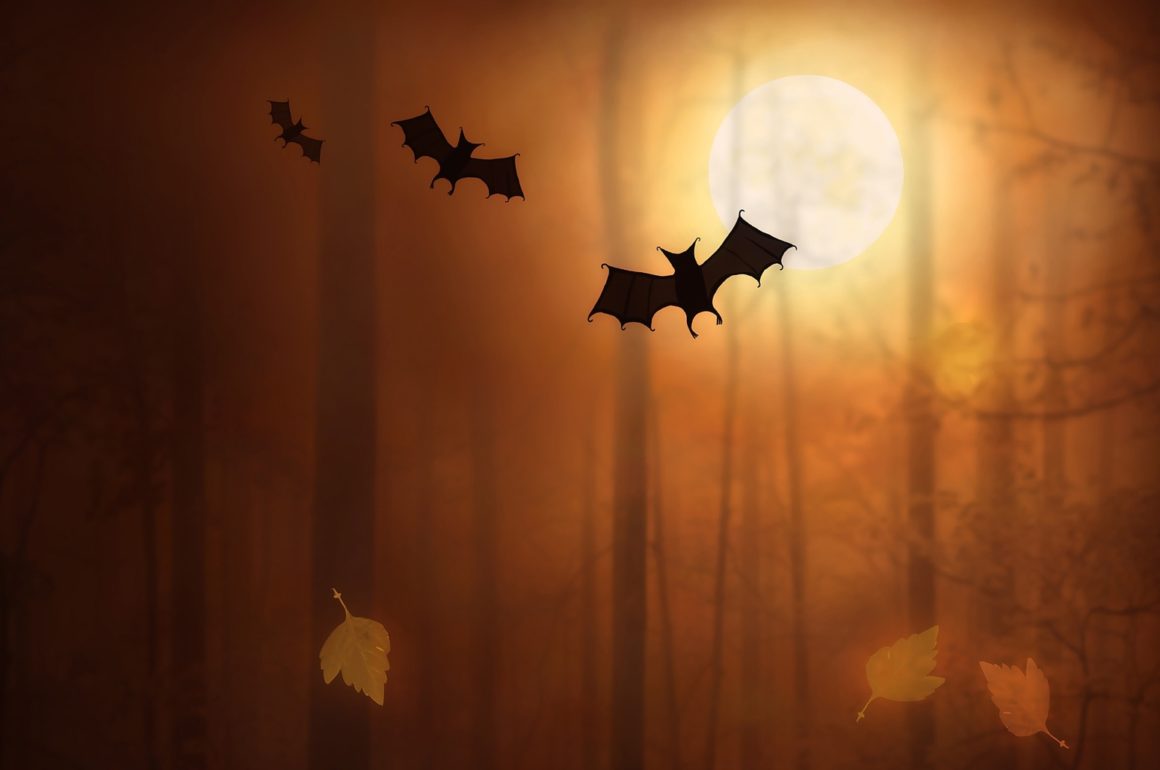 Its been awhile since we did the Halloween Costume post. In previous years we tried to draw upon the pulse of the nation for Halloween Costume ideas. For 2017 here are some suggestions for adults:
1. BoJack Horseman – Great show easy costume to pull off if you have the head of a horse handy.
2. Speaking of shows get your crew and be the characters from Stranger Things.
3. Be a Kardashian. You choose. Kim, Khole, Kourtney, Kendall, Kylie. The choice is yours.
4. Of Course The Trump Costume. You're gonna see plenty of these and other bad impressions Halloween Night.
5. Melania Trump costume. Might as well. Make Halloween great again!
6. Its been a great year for Wonder Woman. One of the best movies of the year deserves your recognition via Halloween Costume.
7. Not sure how to make this costume but we like the idea of a Twitter bot or a Twitter troll.
8. Old Flight Attendant uniform. Pan-Am in particular if you can pull it off. No F's to give here:
9. Its October so whats better than a his and hers Octoberfest costume. Also perfect for couples who drink large beers.
10. The sexy nurse Halloween costume. Or sexy anything. Whatever. Its timeless.


Happy Halloween!