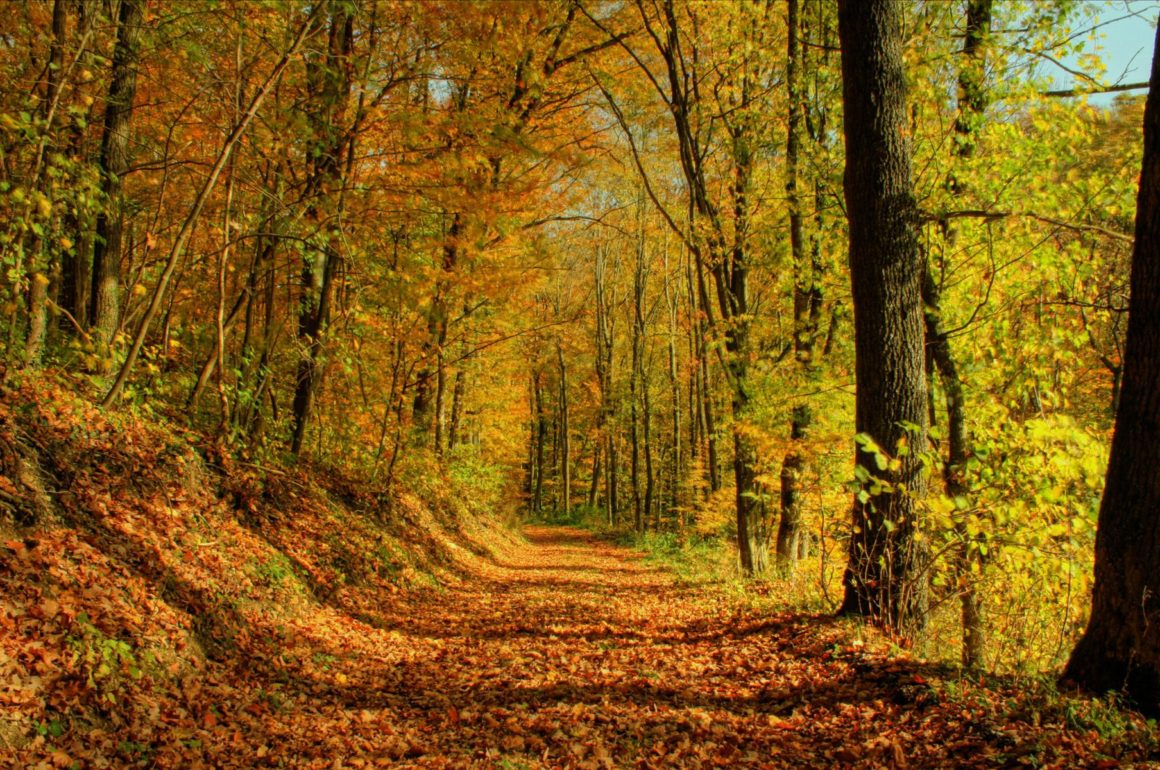 Below we have curated a few of our favorites some new and some old to enjoy while you're heading home for Thanksgiving, cooking something up, heading to friends, or hanging with you this Thanksgiving. Our theme is home.
Since our theme is home. We love the electronica chill vibe of this jam properly entitled Home? It's by RebelDTA take a listen and/or download on iTunes or whatever you use.
https://itunes.apple.com/us/album/home/388084710?i=388084784
There is no Playlist without Diddy ever. So of course I'm Coming Home is right here on our list.
The entire October Road album by James Taylor is a great listen while you're cooking, sipping on AM coffee or tea before the madness start.
For something completely 80's to add check out Home Sweet Home by Motley Crue.
Speaking of the 80's check out the Everytime You Go Away by Paul Young best known for the final scene in the great Planes, Trains, and Automobiles.
Get Here by Oleta Adams is perfect for any Thanksgiving playlist.
Jackson 5 – I'll Be There
Also check out: Reach Out and Touch by the great Diana Ross
Add a splash of Alicia Keys, Jason Mraz, and Adele and that should be a good start to your Thanksgiving Playlist.