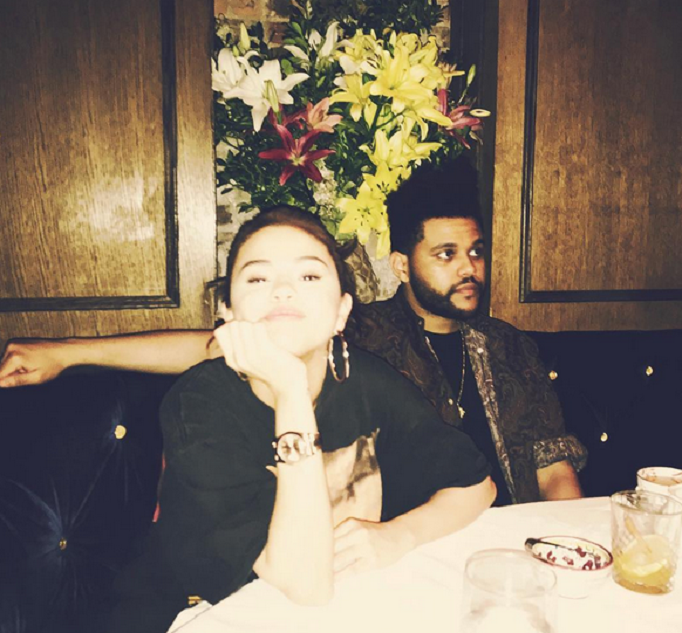 Below we take a look at some of the hottest and favorite pics on Instagram right now. Some you may have missed. Enjoy.
Beyonce the Queen sleighs here:
and here:
Rihanna hot as always:
Selena Gomez looks stunning:
Ariana Grande is smokin' here:
Kim Kardashian is all class here:
and bootylicious here:
Sister Kylie is fire here:
Shakira. Damn.
Jennifer Lopez still holding it down:
Cardi B. Bodak Yellow artist looking fine AF.